Trimarge Looking After Vulnerable People in our Community
Our In-home care not only allows Service Users suffering with dementia to retain their independence, but is also extremely beneficial in delaying the effects of the disease.
A diagnosis of Alzheimer's and dementia can be a very harrowing time not only for the patient but everyone in the family circle. Our In-Home Dementia Care services ensure that respect and compassion are of equal importance to the service and responsibility we undertake.
Through our experience of working with dementia patients, we have developed our own resource library to assist our carers in providing best practice services at every stage of the condition, ensuring our Service Users remain as active and engaged for as long as possible.
Typical techniques we incorporate in our Dementia Care packages include:
Encouraging Service Users to keep a diary of appointments and to-do list    
Putting labels on doors and cupboards
Storing important items in the same place
Labelling of family photographs
Place important numbers by the phone where they can be referred to easily
Write reminders to lock doors, turn off gas and carry out simple safety procedures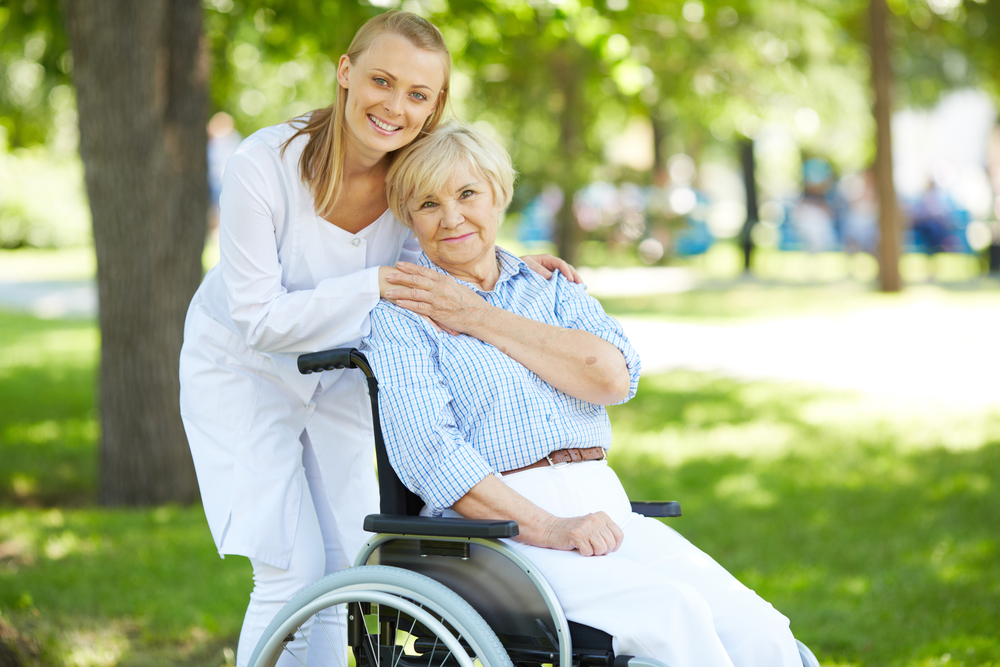 Trimarge specialist dementia carers are not only trained to assist in day-to-day tasks but also to engage and stimulate the minds of our Service Users under their care. For example, there are a number of word and image association games our carers enjoy playing with our clients that can also be very beneficial to improving memory.
As with all our services, we carefully select a member of our team to care for your loved one, based not only on professional experience but also their personality and interests. Familiarity is essential to any carer relationship and is particularly important when treating those with dementia, as such we will try our best to ensure the same carer visits your home regularly.