When a tenancy ends in eviction, there are consequences to the customer, landlord and tax payer.
We offer a confidential service to residents who may need community care services and support to maintain their tenancies and improve their general well being.  The service is suitable for people with:
Mental health
Physical and sensory disability
Drugs and Alcohol (substance misuse)
Elderly
Learning disability
Debt problems,
Terminally ill
Bereaved and lonely
Young person leaving care
Anybody who needs support to sustain their tenancy.
We provide short term intervention aimed at helping individual tenants to resolve whatever issues are threatening their tenancy such as;
Hoarding
Affects the condition of the property and may have an impact on  the individual's  mental and physical health.   We will work with you to improve the condition the of your home and prevent an eviction.  We will take your anxiety, personal attachment and needs into account while supporting you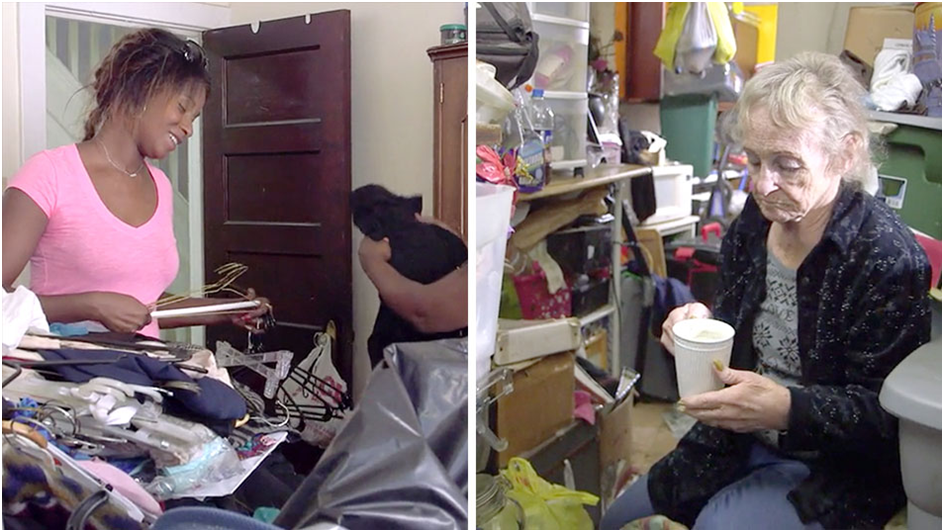 Rent arrears
We will negotiate with landlords to prevent possible eviction. Arrange repayment plan, provide practical help in claiming benefits and ensure you are on the right benefits,  assist to apply for discretionary housing payments, budgeting support, organising  for housing benefit element to be paid directly to the landlord, referral to and support in engaging with debt management advice charity.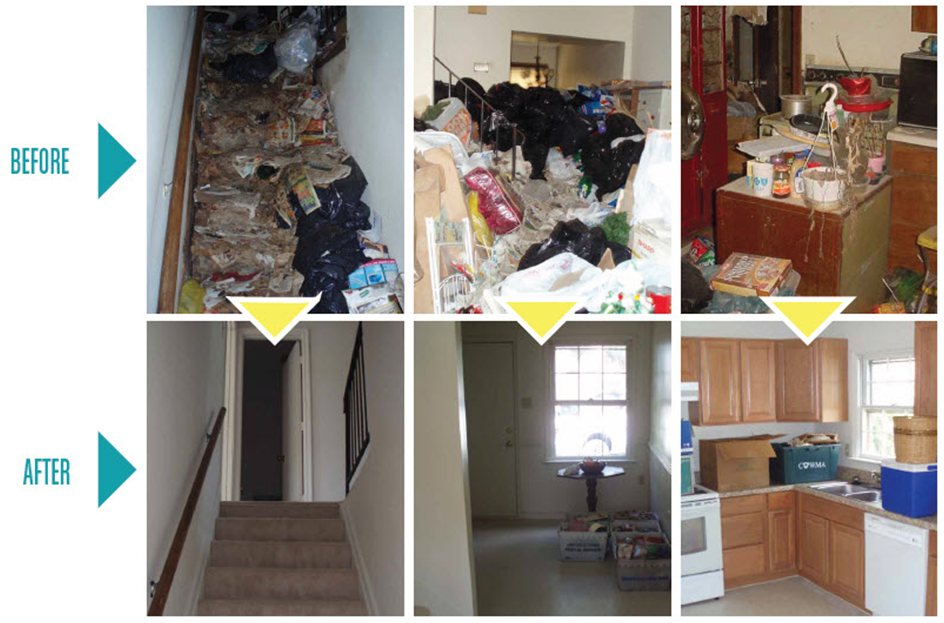 ASBO
We will work with you, your landlord local authority to resolve the issue.  We will work with you to address the root course of what the issue is, which has led to Anti Social Behaviour and together set out a plan to prevent it happening again.  
Unmet personal support needs
Independent living skills such as budgeting, setting up utility and paying bills, understanding your rights and responsibilities as a tenant etc.
This is not an exhaustive list. Do get in touch if you are struggling with  your tenancy.  If we cannot provide you with the required support, we will refer you to appropriate services.